The hassle of finding cost-effective quality education is a thing of the past now. With 88Guru's online tuition classes, parents can stay stress-free and assured of their children's education. Our online classes start at an unbelievable price of ₹88/- per subject per month by India's top school Teachers.
Tuition Classes Curriculum
The curriculum of 88Guru's online classes has been developed by experts who have avg. 15 years of teaching experience. The curriculum has been designed keeping in mind the holistic approach toward education.
Meet Our Team Of Online Teachers
A guru can make or break a student's life. Hence, having valuable and knowledgeable teachers can make all the difference in a student's life. 88Guru brings the most experienced online tutors from top schools in India.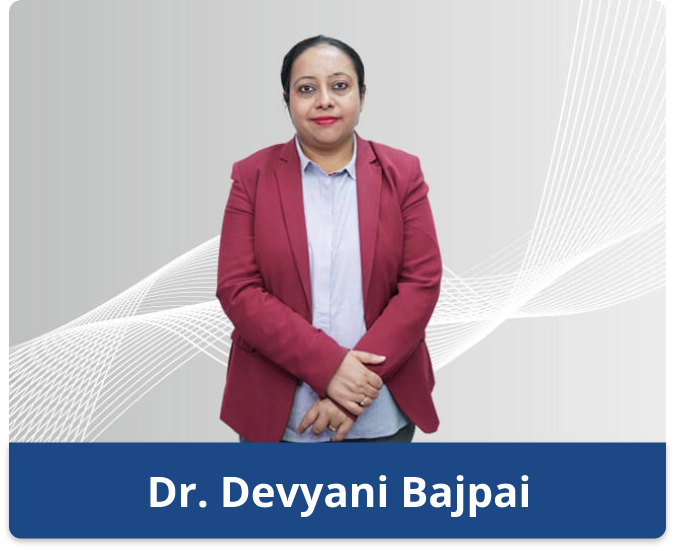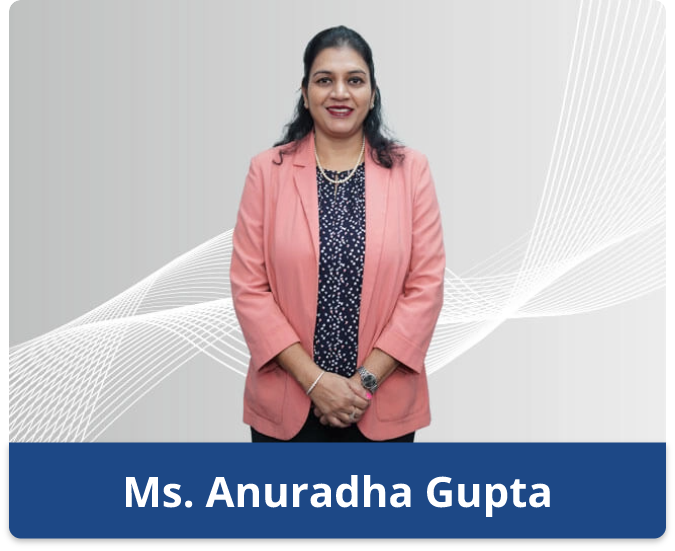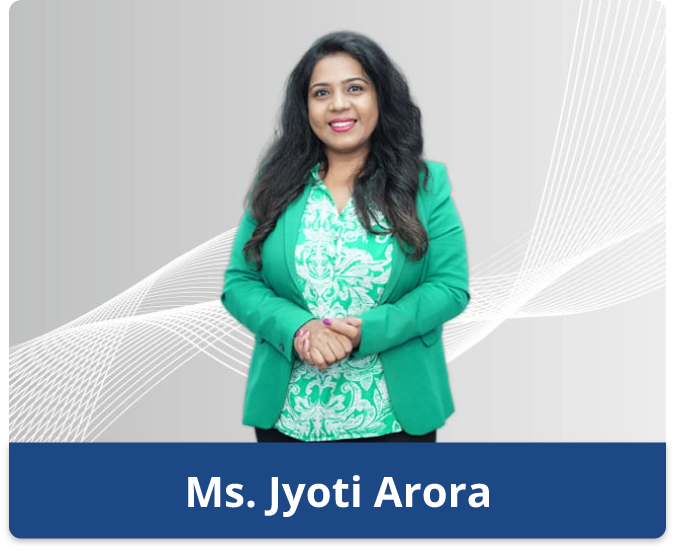 Why 88Guru?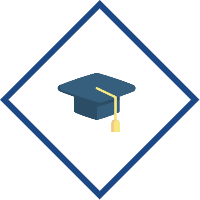 Tuition Starting ₹88 Per
Subject Per month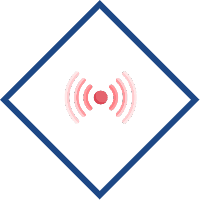 Live
Doubt Classes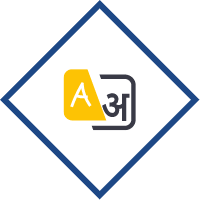 Available in Both

Hinglish & English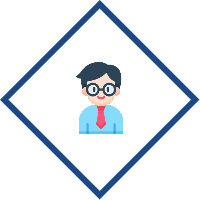 India's Top School Teachers
(15 Yrs Avg. Exp.)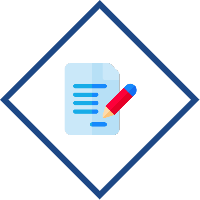 5000+

Personalised
Practise Papers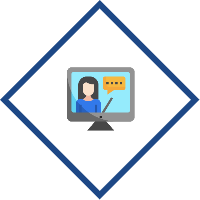 World class Teaching

Learn-Practice-Review

Model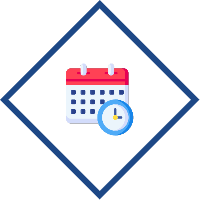 Monthly

Subscription
Plans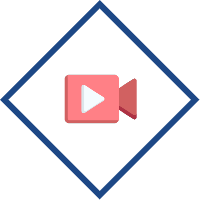 3000 +


Videos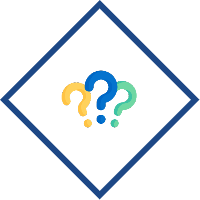 20000+


Questions
88Guru has been established keeping in mind the social objective of providing quality education at cost-effective prices while making it fun, easy, and accessible for every child. 88Guru provides online tuition with various lucrative features like LIVE doubt classes and personalised practice sheets starting at just Rs 88/- per subject, per month.
Our easy-to-use application uses the latest technology for an interactive learning experience and can be used on a mobile phone, laptop or tablet. It entails various aspects such as interactive virtual classrooms, doubt-clearing sessions, a progress dashboard, and easily accessible lesson videos by our top educators.

88Guru bases its curriculum on a Learn-Practice-Review approach in mind and helps children in achieving their learning goals and objectives.
What Our Students And Parents Have To Say About
88Guru?
If our features seem too good to be true, hear from our beloved students and parents about their views of the 88Guru application-
Book A Free Demo Now!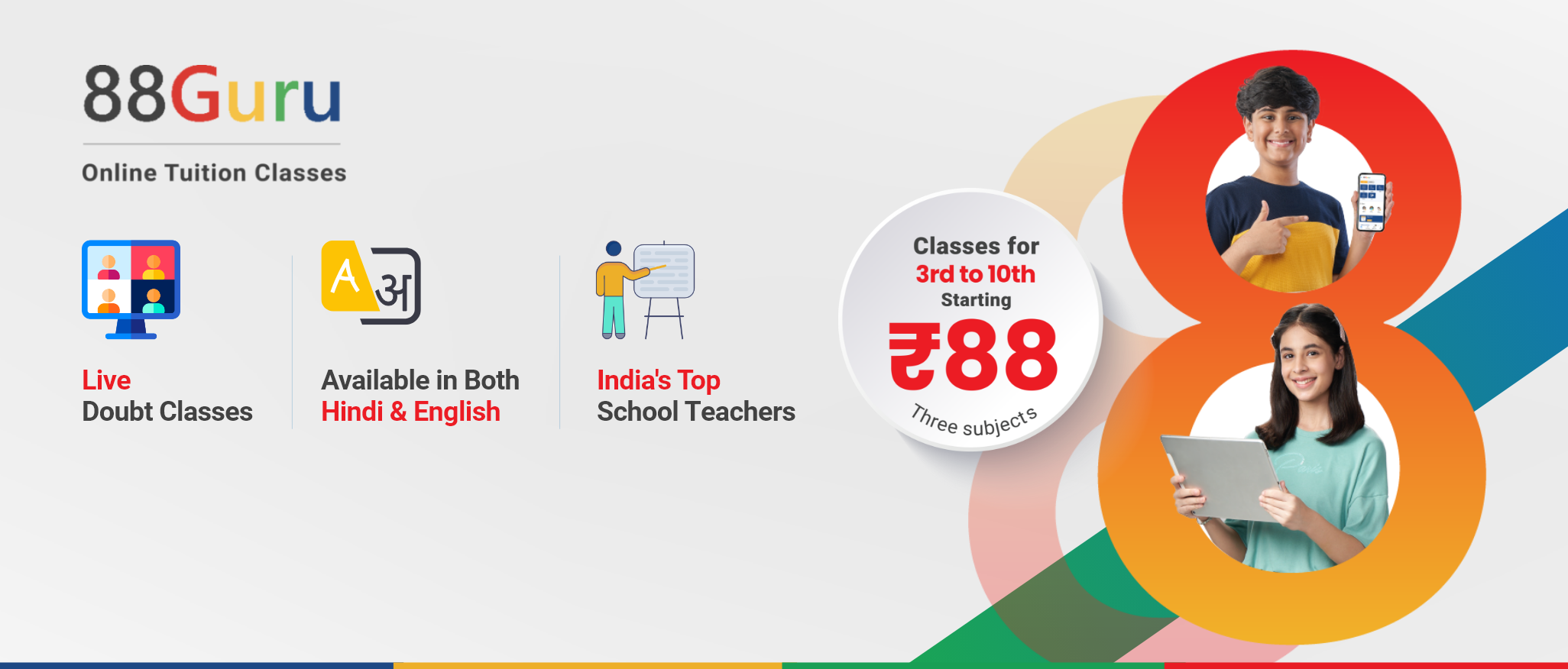 Pricing
Quality education at affordable prices is one of the social objectives, 88Guru strives for. Keeping this in mind, our education packages are extremely affordable starting at just 88/- per subject, per month with no annual commitment.
Frequently Asked Questions
88Guru Provides Online Classes In The Form Of Recorded Videos Of Class Lessons, LIVE Classes For Different Subjects Along With Doubt Sessions. 88Guru Covers Math, Science, English, SST, EVS And Hindi For Classes 5Th To 9Th.
The teachers at 88Guru come from top schools like Shiv Nadar, DPS, and Amity International with 15 years of Avg. experience. Our gurus give their best and help your child in achieving the best in their studies. Our experienced teachers help students through the newly launched LIVE classes and doubt sessions that push students in achieving their learning goals.
Tuition can be extremely beneficial for school students for a number of reasons. Online tuition provides school students personalized attention, independence in their studies, and revision of lessons. Since online tuition classes provide regular revisions, lots of test papers and live classes from top teachers, it can help in boosting their grades and in achieving their learning goals. Hence, tuition classes are necessary for students to stay regular in their studies. With 88Guru, online tuition can be fun, and students get quality education at extremely affordable prices.
Online classes have a virtual classroom. With 88Guru, every child gets a personalised account wherein they get access to all the study material including lesson videos, 5000+ test papers, and their day-by-day performance and progress tracker on the dashboard. 88Guru has recently launched its LIVE classes, which make the online classes experience more interactive.
88Guru believes in quality education at affordable prices. Our price packages start at a very reasonable price of Rs 88/- per subject, per month with no compulsion of annual commitment. You can check out our price packaging here-
https://88guru.com/pricing
88Guru uses various multimedia resources for online classes. Virtual classrooms and the use of interactive whiteboards, and PowerPoint presentations for teaching, are some of the latest technological features used by our gurus during online classes.
Online classes give students the added advantage of coming back and looking at the recorded video lessons in case they wish to clarify their doubts, something which is difficult to do in offline classes. With 88Guru, students have the benefit of studying from the comfort of their homes and solving various quizzes and sample papers depending on their difficulty level. They can also avail the benefit of LIVE classes along with doubt-clearing sessions. 88Guru gives students flexibility with their time to manage their studies and excel in them.
Online tuition provides students with the flexibility to manage their study schedule, practice various test papers, and clarify their doubts multiple times. With 88Guru they get a personalized student panel, experienced teachers from top schools, and cost-effective education from the comfort of their homes.
You can register for the online classes here-
https://88guru.com
.
88Guru provides the option to register for a free trial, where you can try up to 10 lessons and live classes. During this period, we do not require your credit card details and no automatic debits will take place without your knowledge. The child upon registration will get access to 10 free lessons across all subjects they have registered for. Parents can also upgrade to a paid package during or post the free trial period.
No, in order to access trial classes, you have to register on the 88Guru student dashboard (
https://student.88guru.com/
) portal or you can also download our 88Guru App (
https://88guru.onelink.me/TMDf/aimte8qn
). Enter the student's details over there & utilise your trial classes through the "LEARN" tab. You can also access Personalised Practice Sheets via the "PRACTICE" tab.
No. Tuition classes are not only limited to academically weak students. Online tuition classes help students in staying in touch with their studies, give them extra revision, more practice papers with increasing difficulty and the benefit of clarification of doubts that they are not able to clear in school. Hence, online tuition is extremely beneficial for all students irrespective of their academic standing. 88Guru keeps in mind the different academic standing of students and has different question papers and quizzes based on the difficulty level of students, from which they can choose.
88Guru has different lessons for every subject, topic-wise. Along with that, the child will have access to various practice test papers with increasing difficulty for academic improvement. They will also have access to the video lessons on their account which can be accessed by them whenever they wish too. Additionally, our newly launched LIVE Doubt classes feature will give students an edge and help them in achieving their academic goals.